GuangZhou Dot Dot Star River E-commerce Co.,LTD
China Cosmetic Factory Hub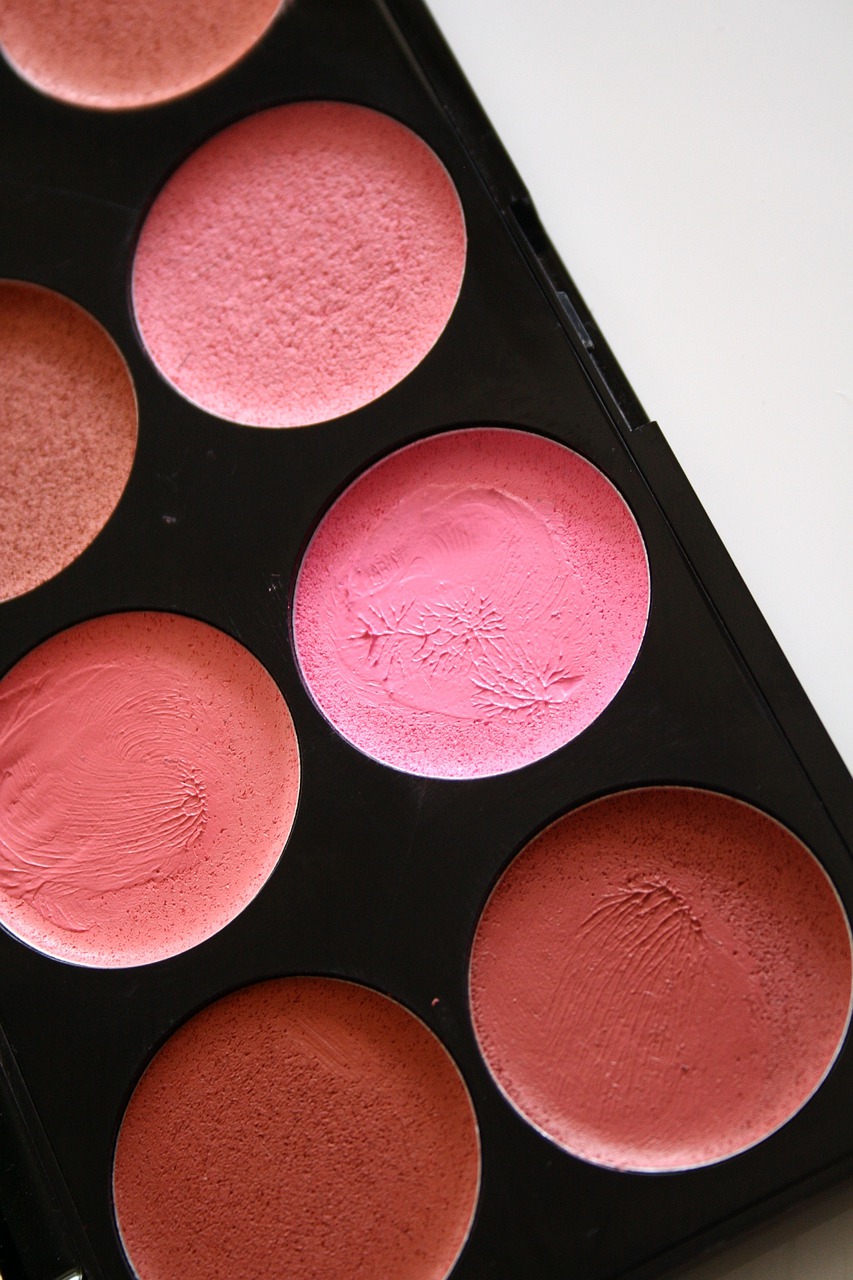 OEM
Relying on the strong background of the group, automatic and professional production equipment, to produce and process products for brand owners, eliminating the investment risk of your factory building research and development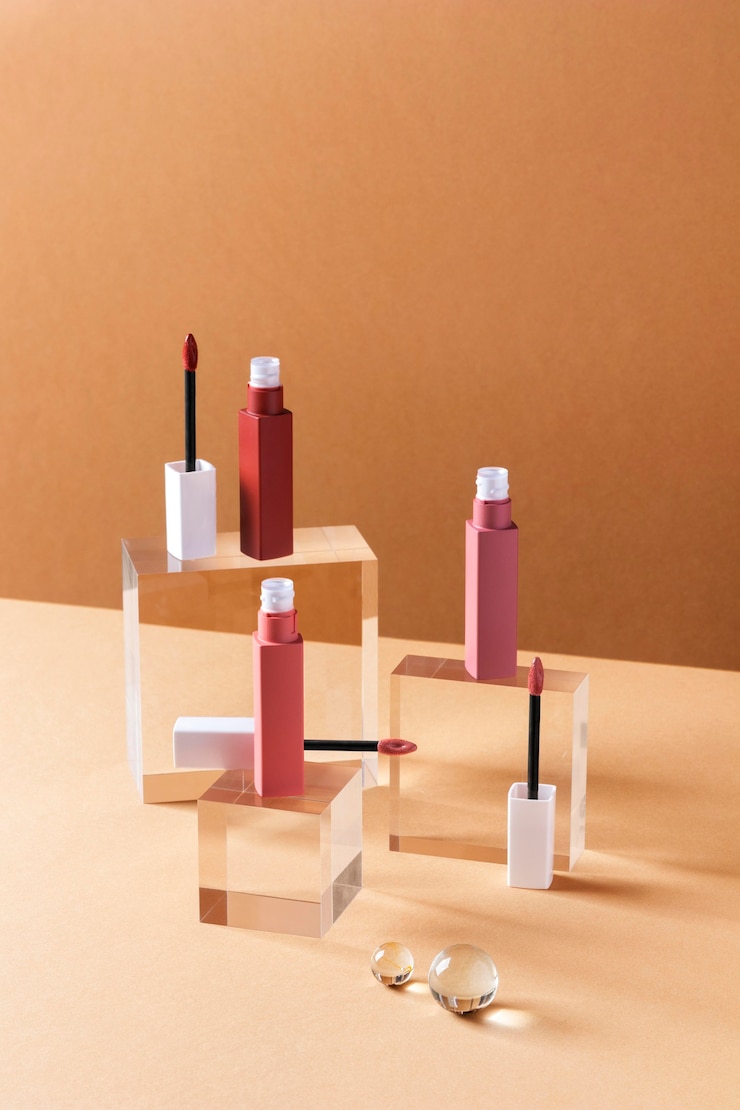 ODM
Equipped with a professional R&D engineer team and a marketing planning team to provide one-stop services such as formula, packaging materials, packaging design, processing and production.
OBM
From the brand perspective, we plan the overall brand development, including product development, brand positioning, manufacturing, marketing strategies, etc., and provide comprehensive services.
Private label
Provide different brands product to authorize you to sell in different market product range from color cosmetic skincare ,personal care etc ,simple word you use our brand to selling anywhere in world
White label
Provide a lot of market-proven cosmetic and skincare products with proven formulations, then put your brand logo and art work printing on, now ,you have your own brand name product ready to go on the market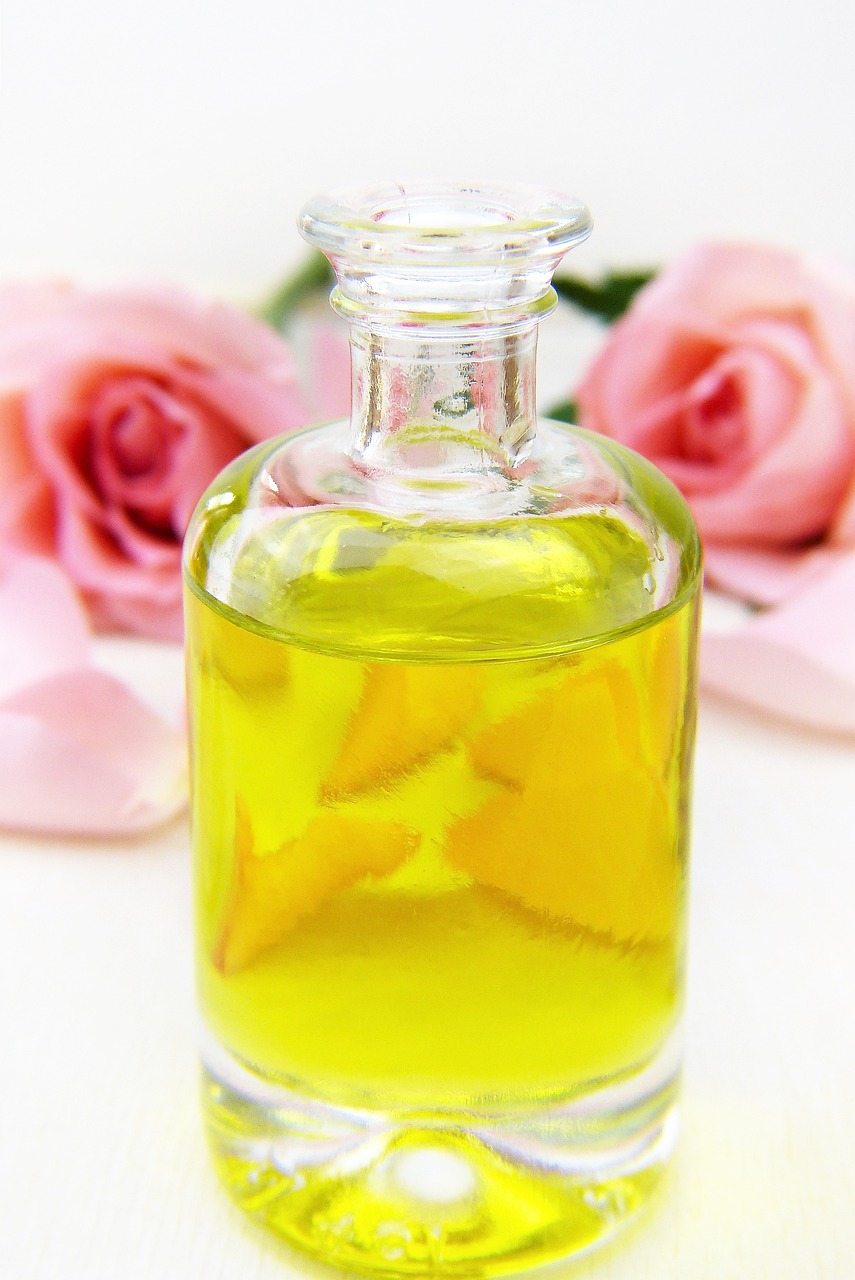 All In one sourcing
As a platform, we continue to develop services to help businesses do more and discover new opportunities.
"Original and with an innate understanding of their customer's needs, the team at Goddsr are always a pleasure to work with."

Guang Zhou Dot Dot Star River E-commerce Co. ,LTD
Guang Zhou Dot Dot Star River After more than ten years, it has developed into a high-end intelligent factory, covering an area of about 100,000 square meters, a 100,000-level GMPC clean production workshop, and an advanced demonstration cosmetics production base equipped with "intelligent system + intelligent equipment + intelligent manufacturing". Establish joint R&D and strategic partnership with international TOP10 raw material giants, create a 1+1+3+N development model, strive to empower brand customers, and make the world fall in love with China's smart manufacturing!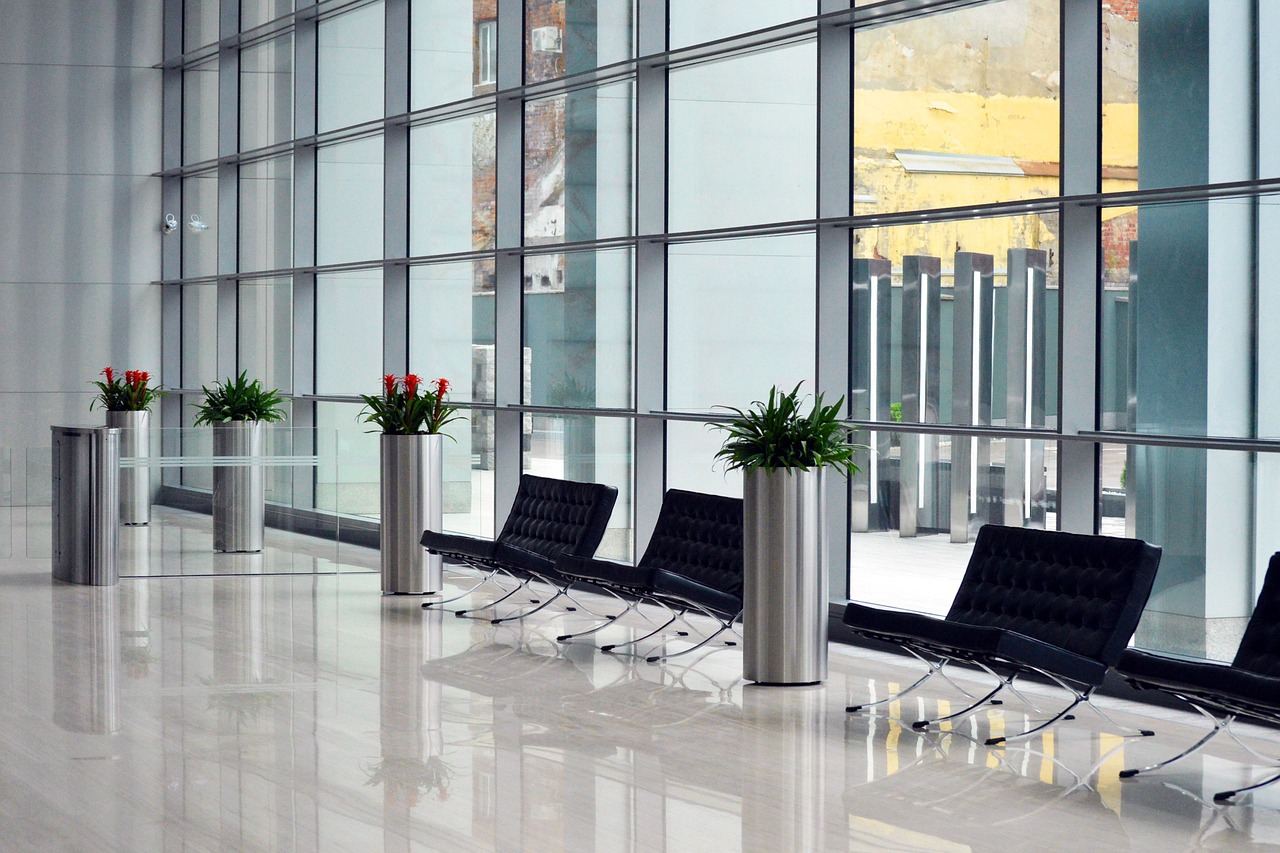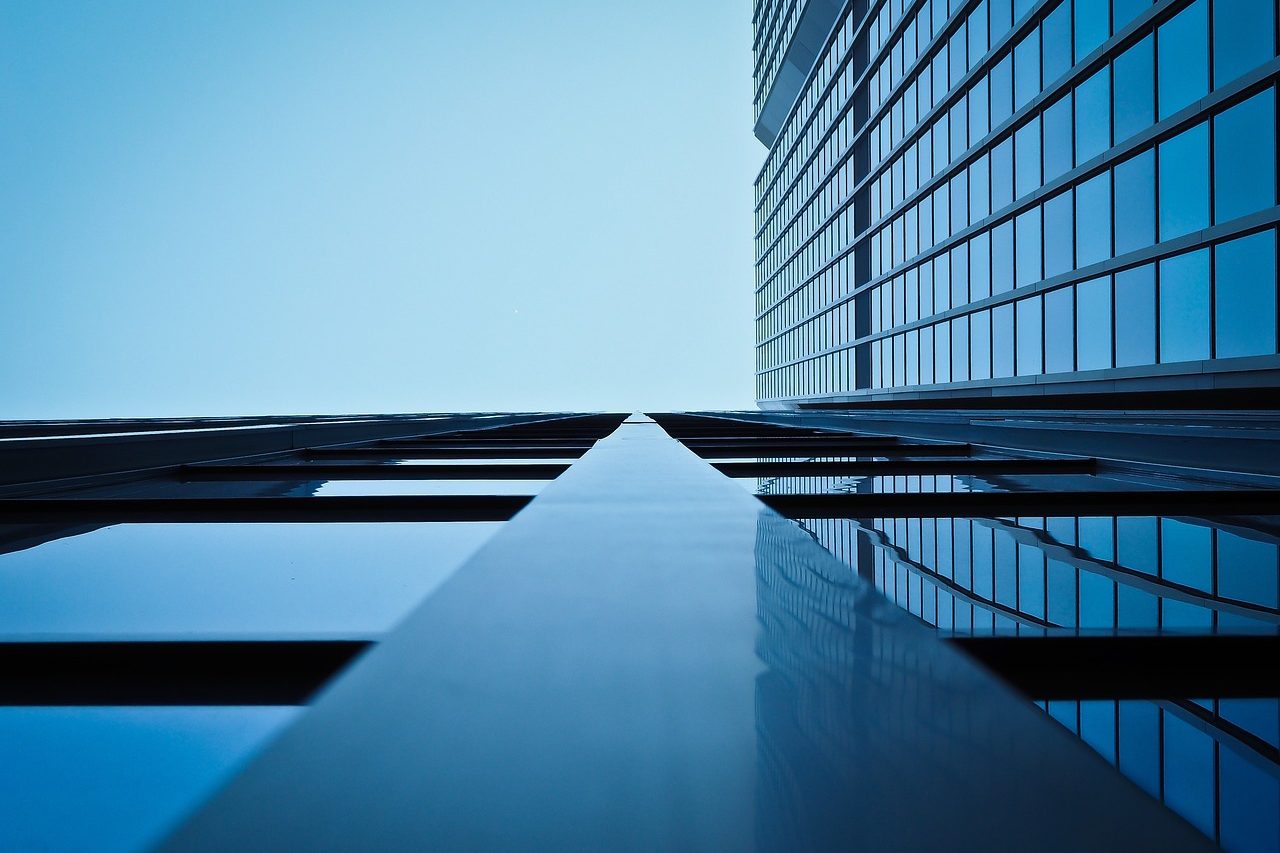 Whether you're curious about features, a free trial, or even press, we're here to answer any questions.
Customize your cosmetic products
Join us to customize your cosmetic products